Carson used to love basketball,
but that was before Daniel, the star player, started showing off, hogging the ball, and making fun of him. Pretty soon, everyone on the team is upset with Daniel.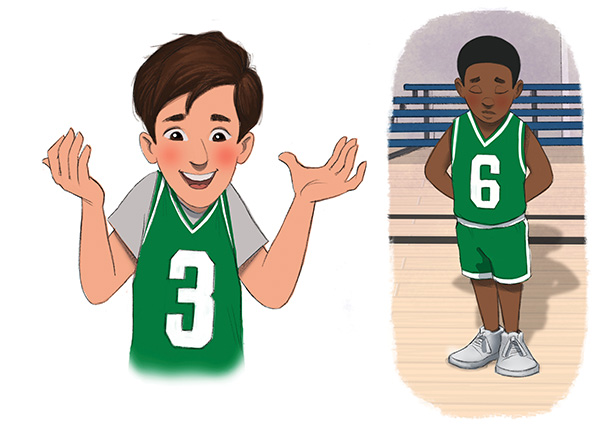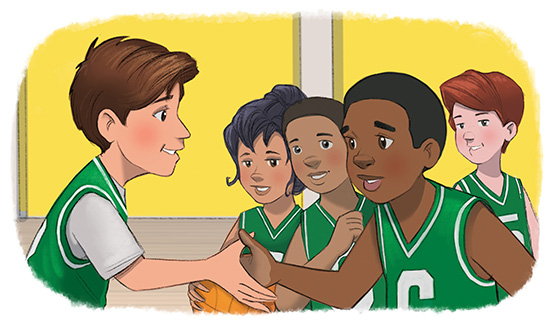 Things get worse when Carson's teammates decide to not to pass the ball to Daniel during a game. The hurt feelings spill over during halftime as Coach Tony and Lauren try and teach the team the right way to solve a problem with a teammate. In the end, Carson and his team learn that
choosing to forgive is the right way to live.
Sports Fun with Team Dungy

Sign up below and download our FREE Team Dungy Sports Fun Playbook packed with great activities for your child.
Coloring pages, word searches, mazes, and more!