Welcome to Trentwood, home of the Tigers & Team Dungy
Trentwood Elementary is where the Team Dungy gang learns, plays, and grows. United by their love of sports and under the guidance of Coach Tony and Coach Lauren, the Team Dungy kids face trials that will teach them important lessons about life and character.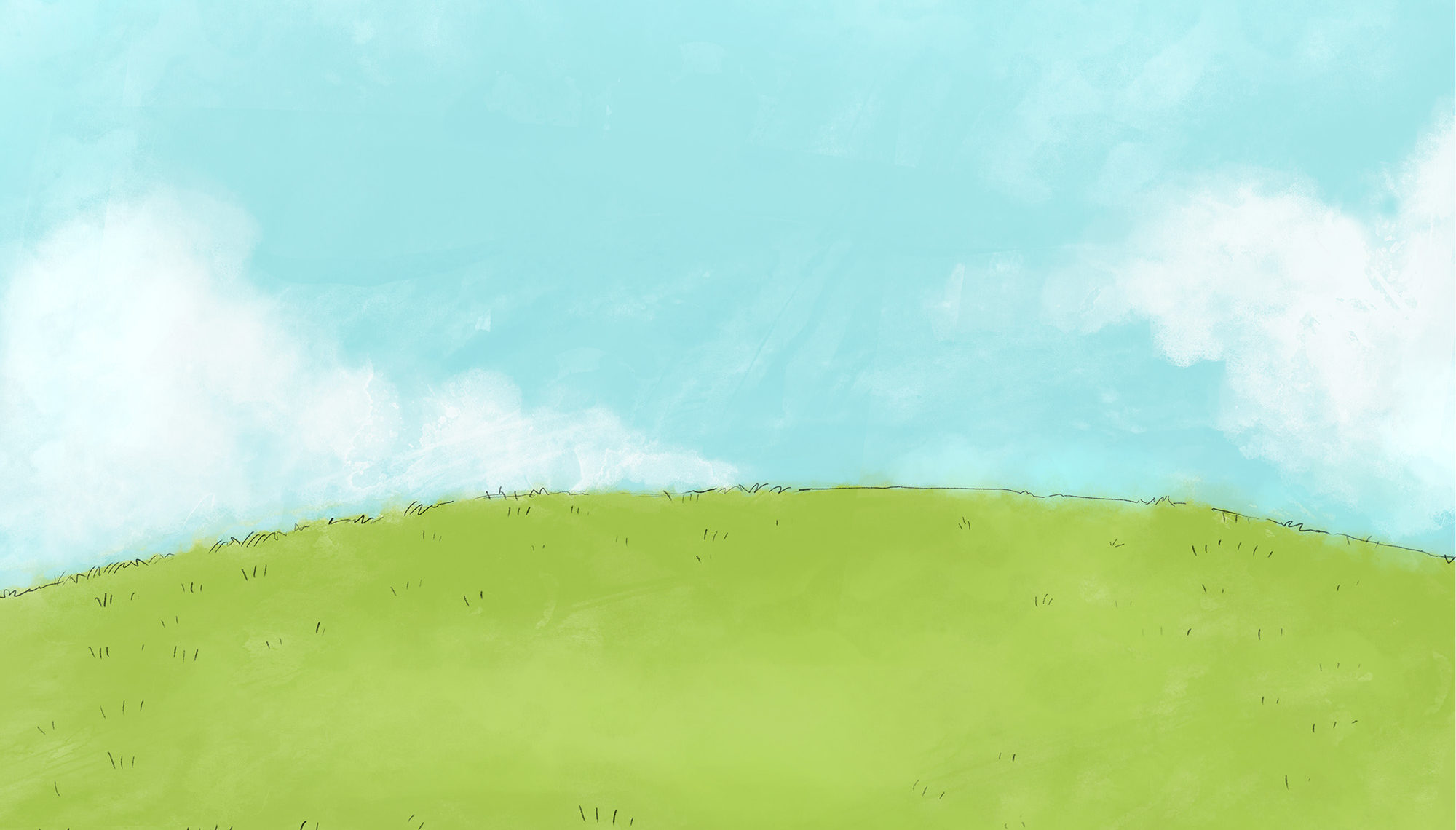 Life Lessons for Kids from the World of Sports
The Team Dungy series of books, created by Tony and Lauren Dungy, help young readers, ages 6-9, learn character-building lessons through the familiar world of sports. Kids will be able to see themselves in Team Dungy's diverse cast of characters and identify with the truths being taught in each book.
Sports Fun with Team Dungy

Sign up below and download our FREE Team Dungy Sports Fun Playbook packed with great activities for your child.
Coloring pages, word searches, mazes, and more!
Meet the Team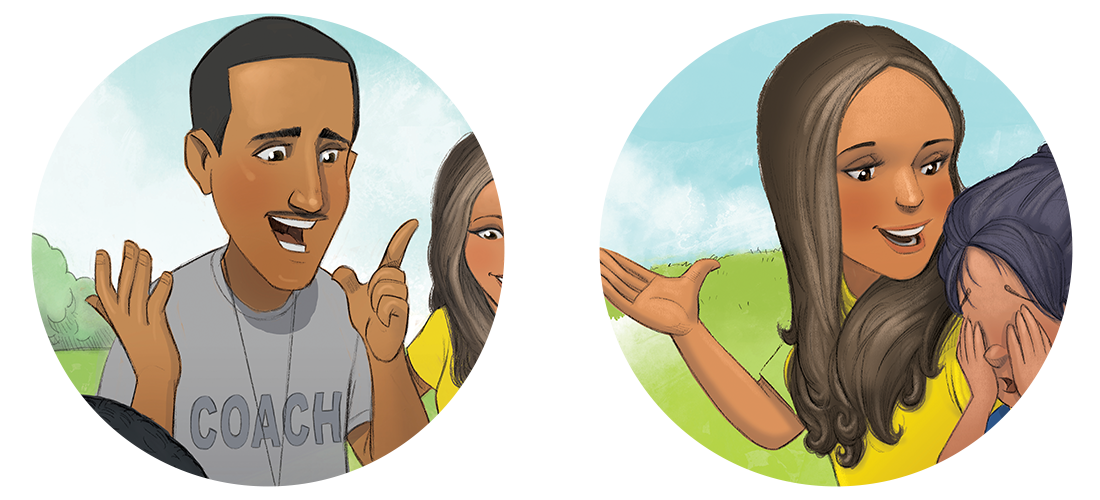 Coach Tony & Coach Lauren
coach the Trentwood Tigers in all kinds of different sports. They encourage the kids to do their best, overcome their fears, and above all, play the game the right way.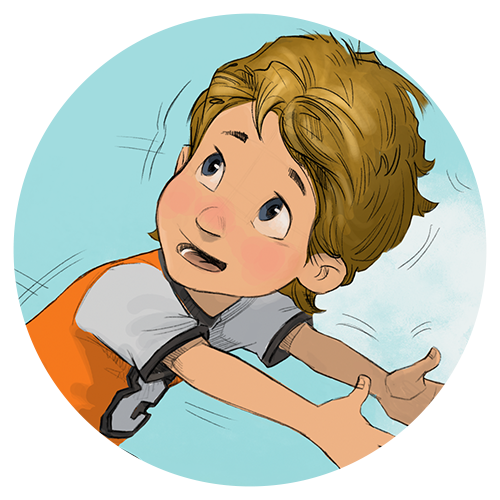 Austin
plays soccer, but he is great at flag football. He loves ice cream and hamburgers. Austin tries to help his football team play the game the right way.
See Austin Plays Fair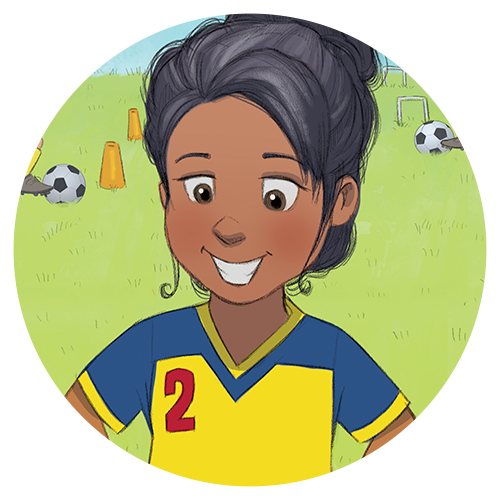 Maria
is a new student at Trentwood. She is a great swimmer and although she was a little scared to try at first, she's learning how to play to soccer and make new friends.
See Maria Finds Courage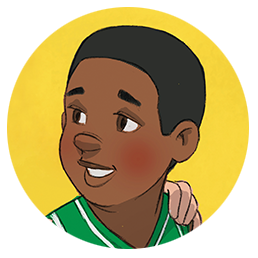 Carson
excels at both football and basketball. He is a caring teammate who tries to do the right things and is quick to forgive others.
See Carson Chooses Forgiveness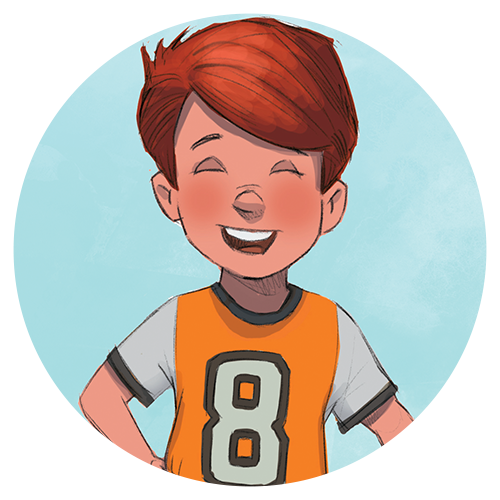 Brice
is a star on the football team, and although he is sometimes tempted to do the wrong thing, he always tries to help his team win and is a good kid.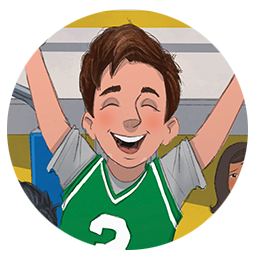 Daniel
is Trentwood's best basketball player and is learning how to be a better teammate.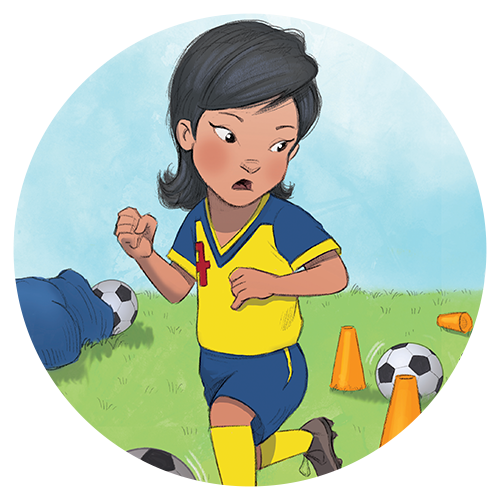 Keiko
is a two-sport star in both soccer and flag football. Known for her fancy footwork in soccer and her great football passes, Keiko plays by the rules and is a great teammate on and off the field.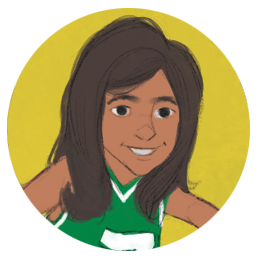 Vanessa
is a new student at Trentwood. She loves playing basketball, working hard in school, and helping her teammates be the best they can be.

Jaden, Jason and Jalen
These three brothers play many sports at Trentwood and are known for their tremendous speed. But more important, they are good friends to all their Trentwood teammates.